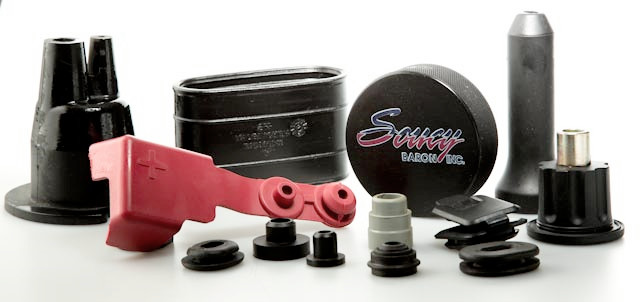 Soucy Shanghai can produce a wide range of rubber parts, from small and simple to large and complex, many types of rubber and bonded rubber to metal parts
All type of rubber parts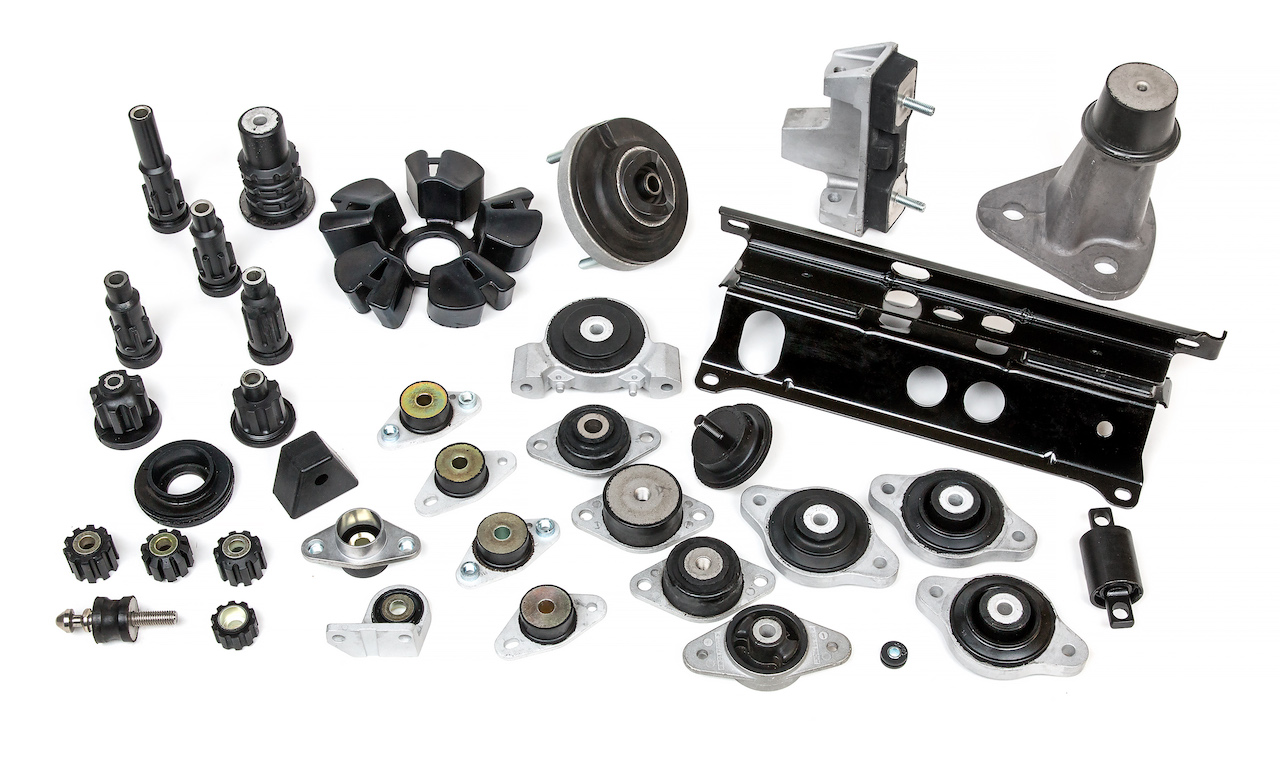 By optimizing the geometry and compounding of rubber parts, Soucy has shown a strong expertise in the NVH field for an ever-growing range of applications. In addition, the company is well equipped to test these parts directly on your applications.
Expertise in Noise, Vibration and Harshness Control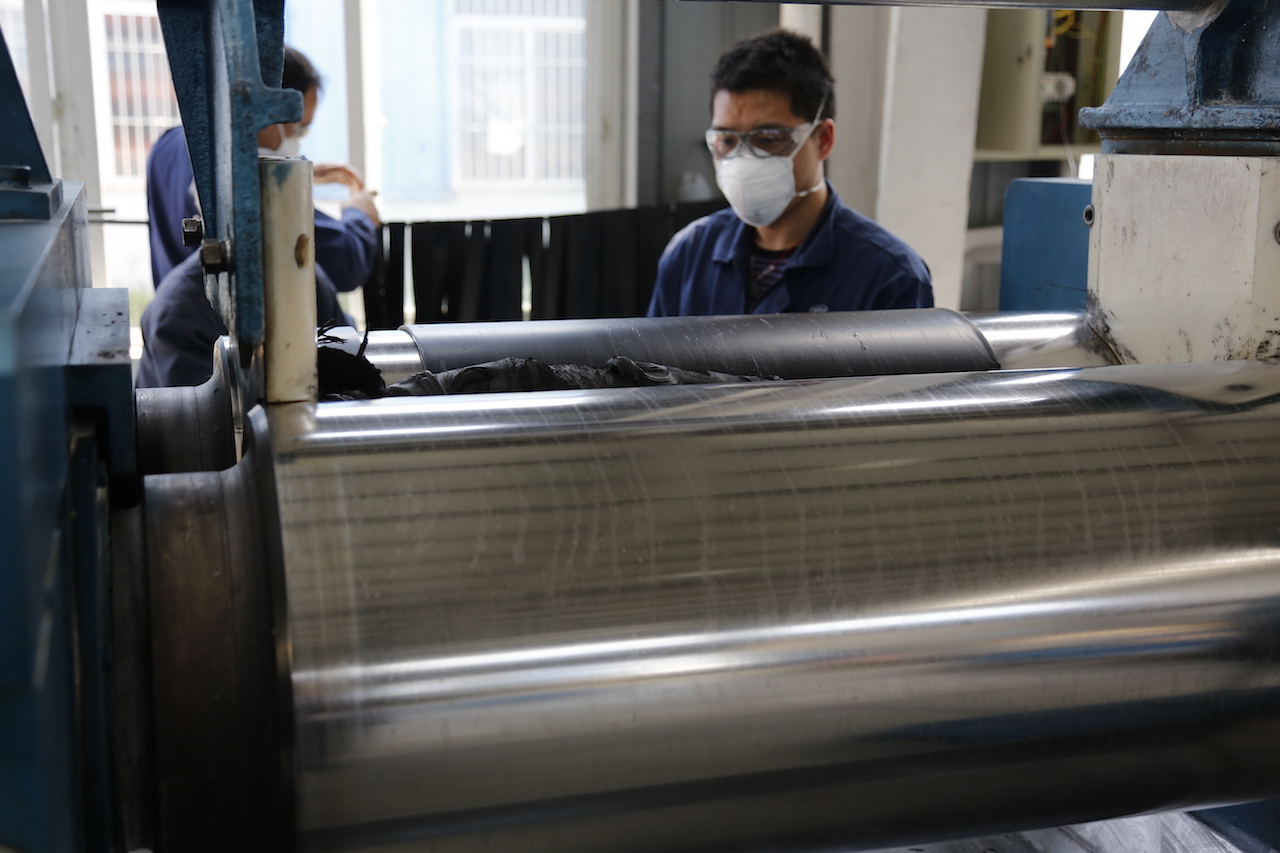 We have experience in many types of rubber for a wide range of applications. Since 1967 Soucy has been developing rubber compounds for many type of parts in several industries.
Expertise in a Wide Range of Rubber Compounds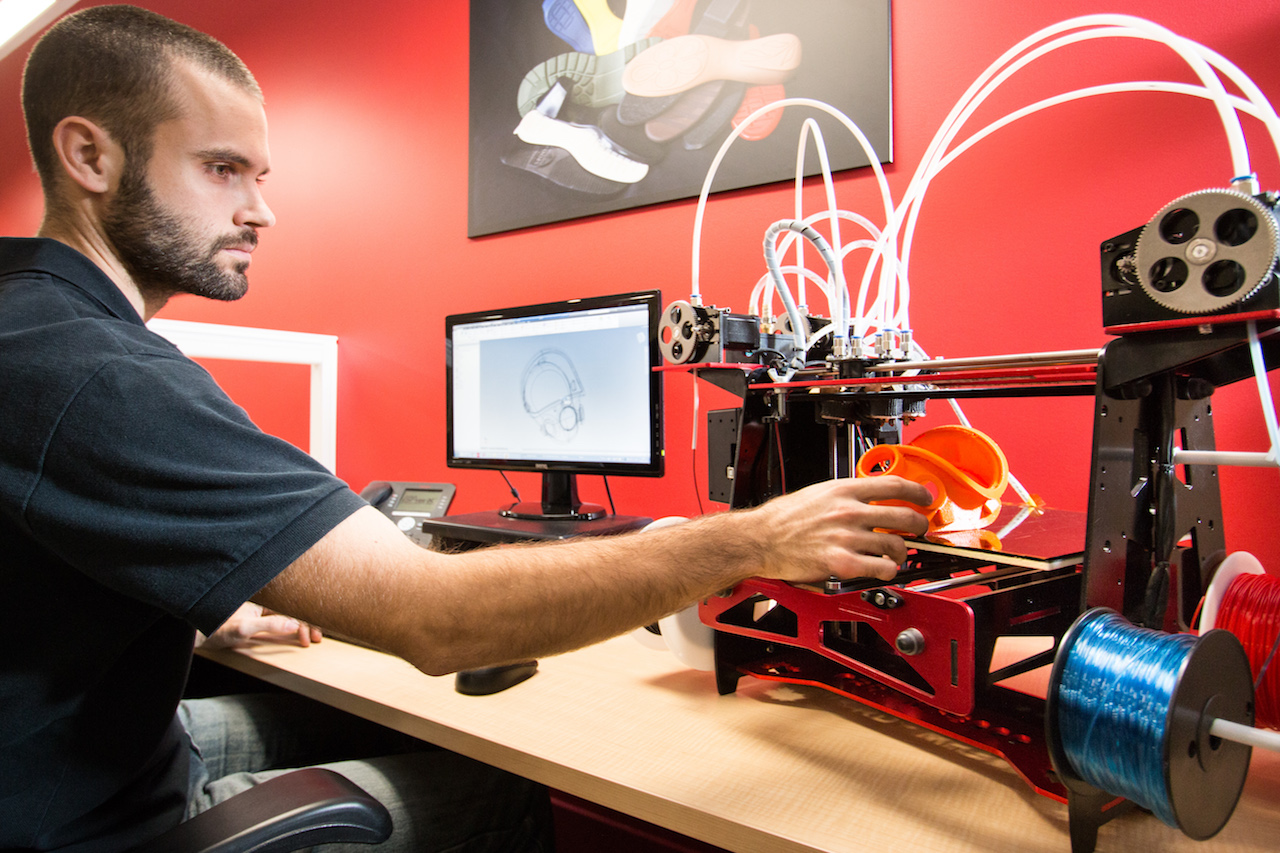 New service offered by Soucy Baron! Effectively validate your ideas and concepts by printing your prototypes in 3D. This new offer enables you to enhance component design and quickly confirm product modeling.
3D Prototype Printing: Quick and Efficient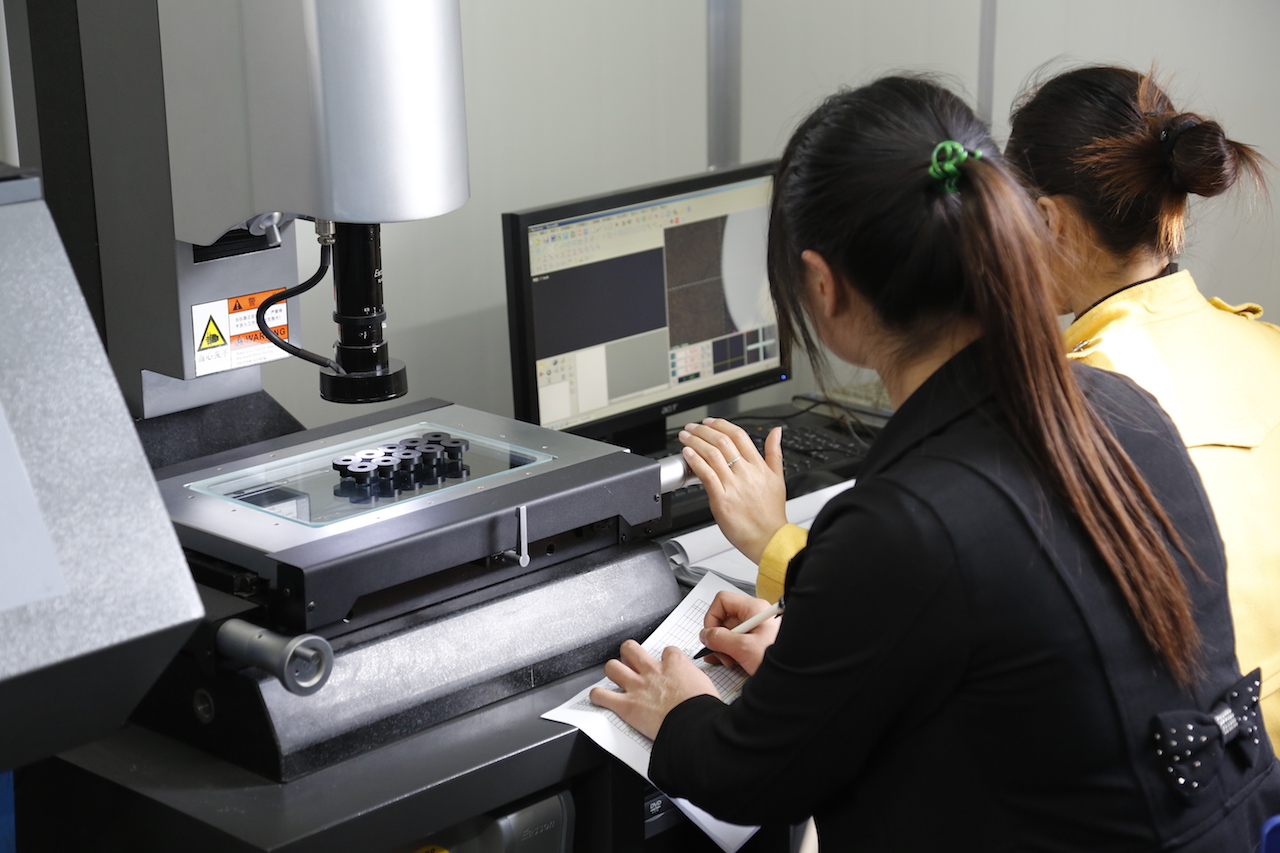 Our complete laboratory and our team of inspectors and technicians allows us to assure the quality from from material reception to production and final inspection. Soucy Shanghai is certified ISO9001 and TS16949.
High Quality Standards
---
About Soucy Shanghai
Manufacturer of High Quality Molding & Injection Rubber Parts in Shanghai, head quarter in Canada, we have around than 40 years' expertise in this field. Part of Soucy Group, composed of 10 subsidiaries globally, more than 1400 employees, near 2 billion RMB in turn over.
---
Soucy group
Soucy Koutou
Molded polyurethane foam
Upholstery, sewing and cutting
---